Navigating Business Excellence
Your Partner in Business Growth
Welcome to RB Money, your compass to navigating business excellence. As Singapore's premier management consultancy specializing in local and regional establishment, expansion, and growth, we are your trusted partners in charting a course towards unprecedented success. Discover how we can transform your business aspirations into a reality that redefines success.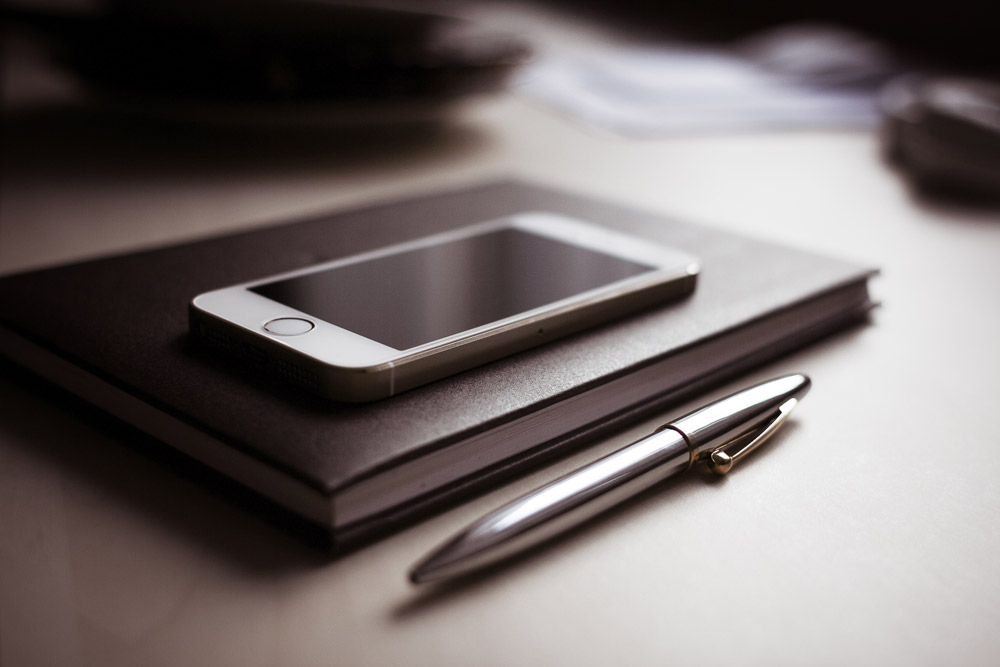 Strategic Insights for Dynamic Growth
At RB Money, strategy is our foundation for success. Our strategic insights empower you to elevate your business's performance, embrace change, and drive sustainable growth. We analyze market trends, decode complexities, and transform insights into strategies that redefine the dynamics of your industry.
Building a Legacy of Excellence